Here's a compilation of all the 1/2 up 1/2 down Hairstyles that Q and I have done thus far!
We also call styles like this Hair Headband Styles. "Half up half down" can be different than "Hair Headband" but I think the headbands still can qualify as "half up half down" lol
(Come back before the 17th to see a Brand New "Half up Half down" style created by request for a special little almost-2-year-old's birthday!)
Click on the picture to be taken to the "HOW TO" post!

Random Little Ponytails to Side Pony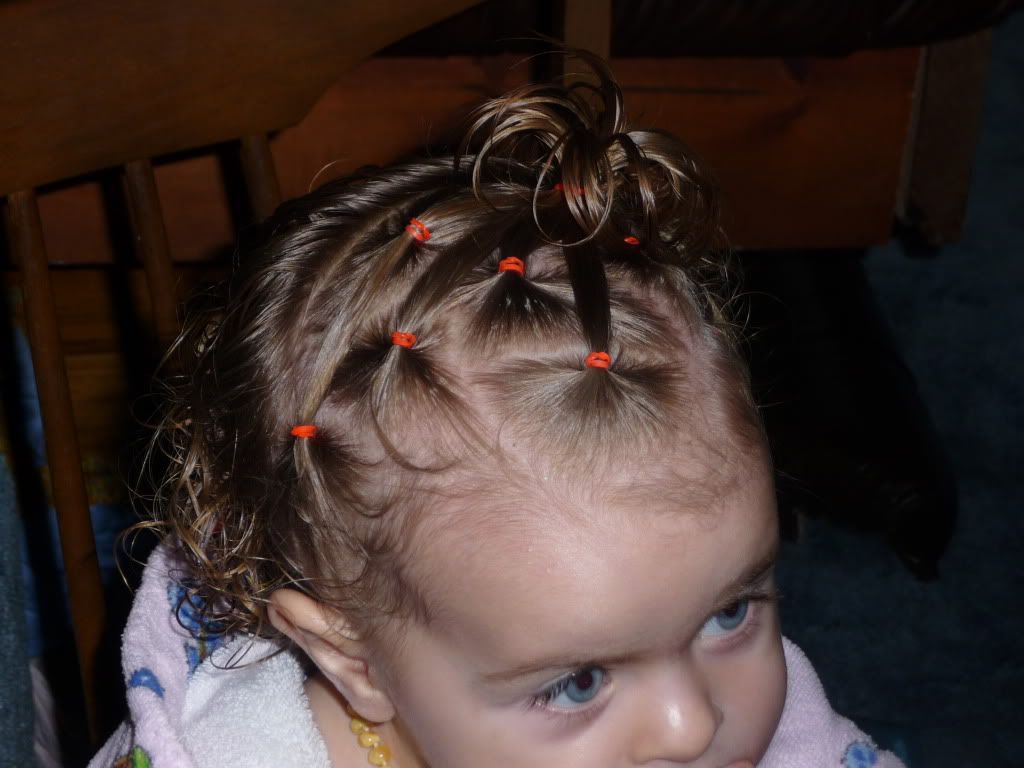 Easy Pull Through Headband on Short Curly Hair
Upside Down Step-Ponies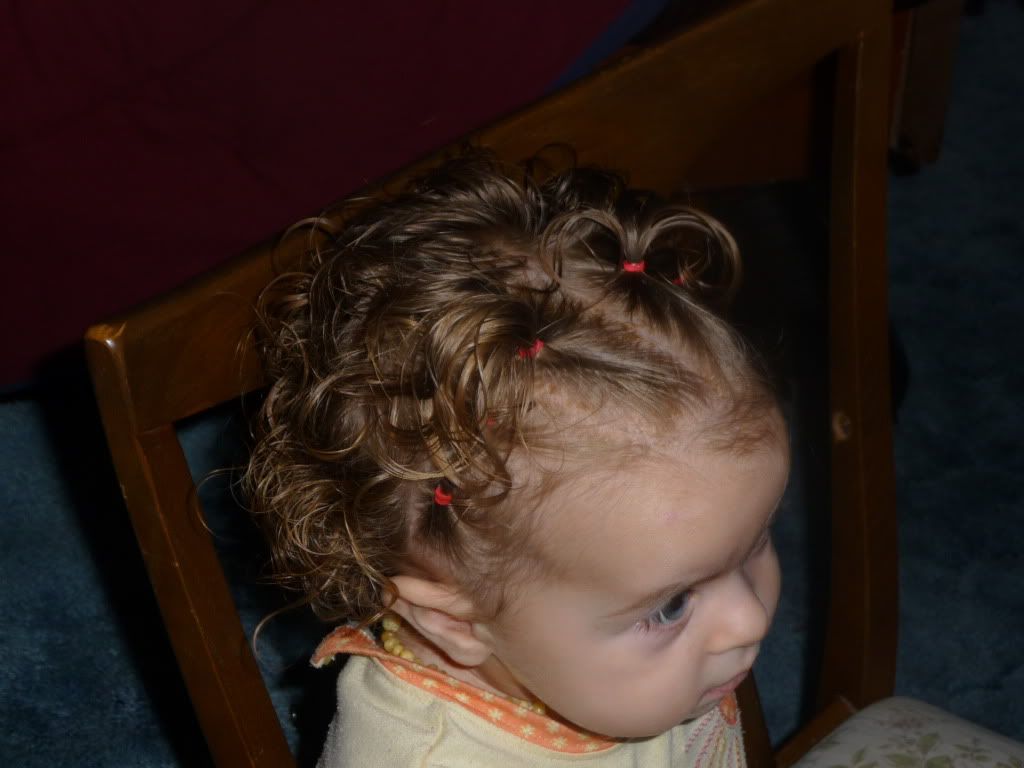 Diamond Headband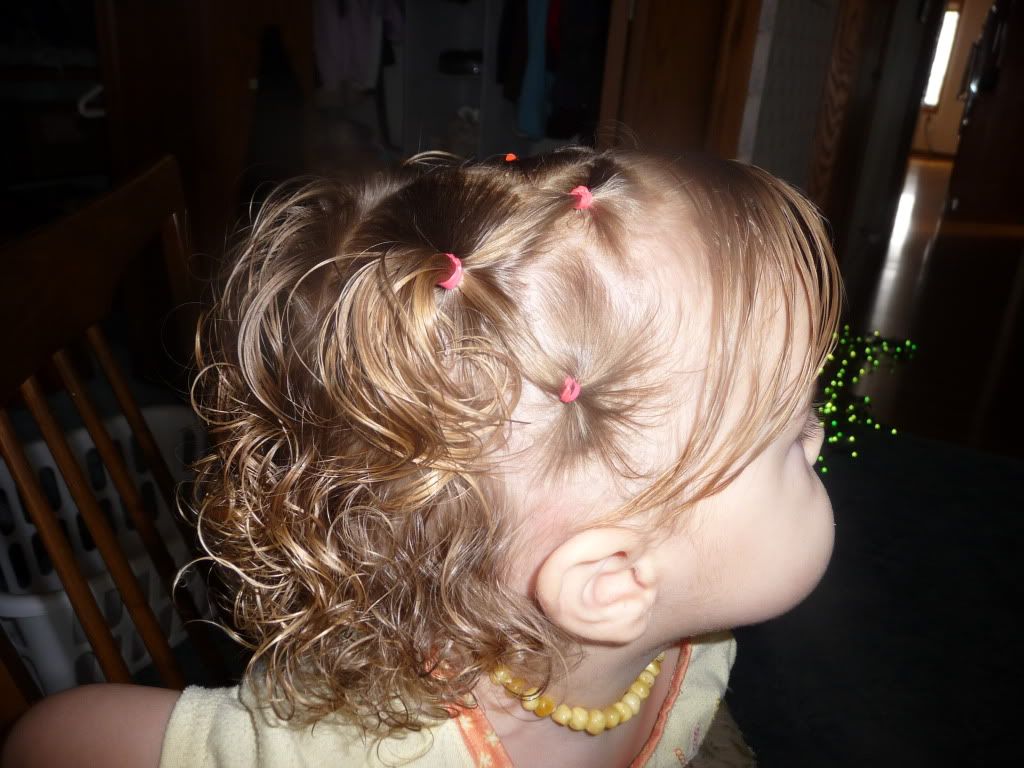 Duo Trick Headband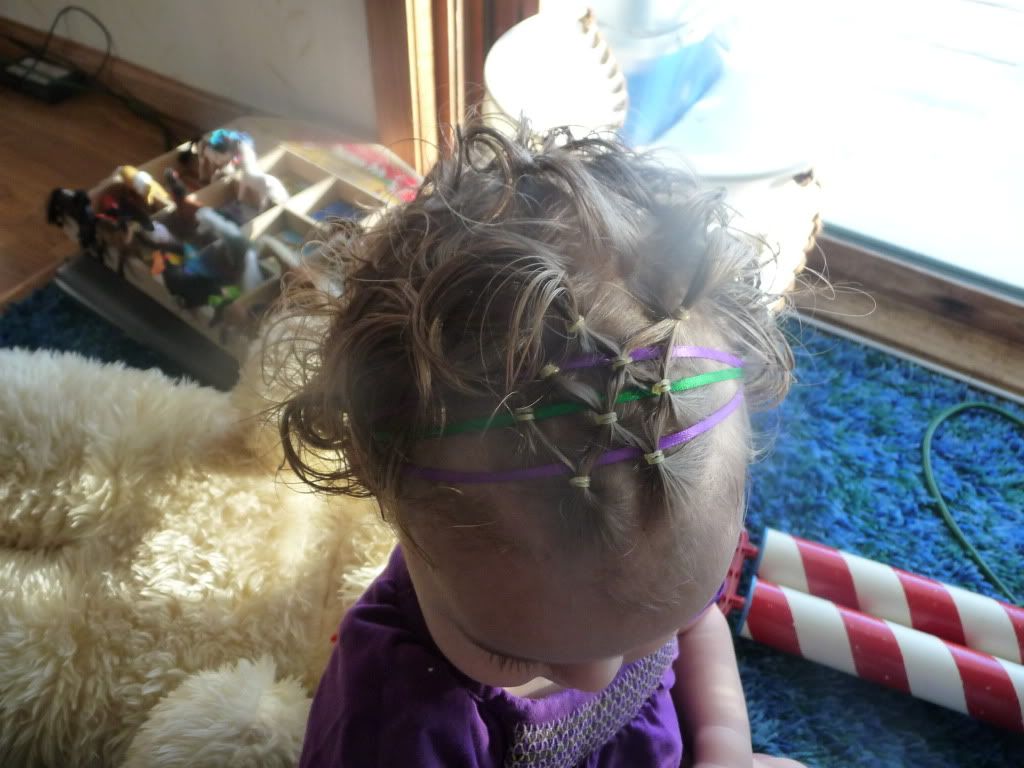 French Braid Headband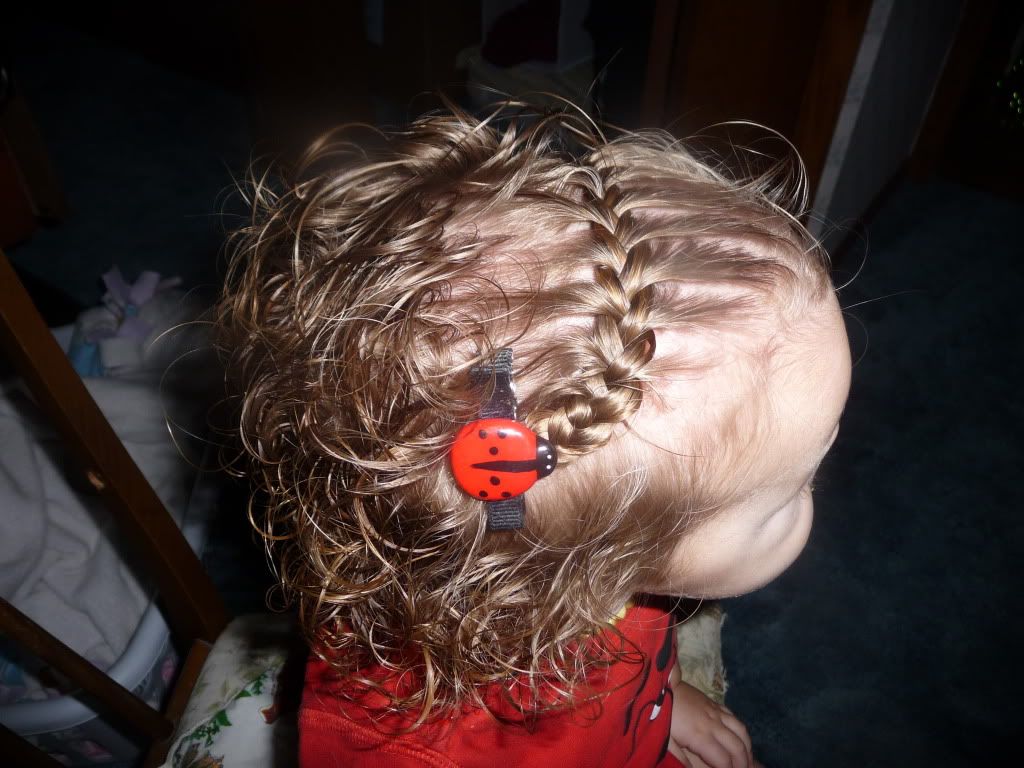 Ribbon Headband